Sand painting performance is a magical art, an avant-garde and elegant art form, which was first created by Ferenc Cako, a world famous sand painting master from Hungary.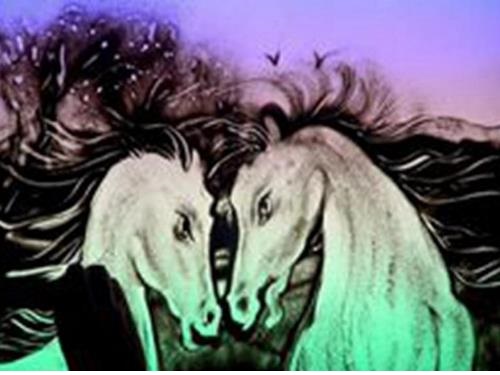 Sand painting refers to painting with sand on a white background board and displaying it on the screen through projection combined with music. The unique performance charm of sand painting can make the audience enter dreamy feeling and unprecedented visual enjoyment.
In recent years, with the increasing popularity of sand painting performances, many large-scale TV programs will have a sand painting performance, and professional sand painting performers are also increasing.