New product press conference, referred to as press conference. For the business community, holding a new product launch is the most important means to contact and coordinate the relationship with customers.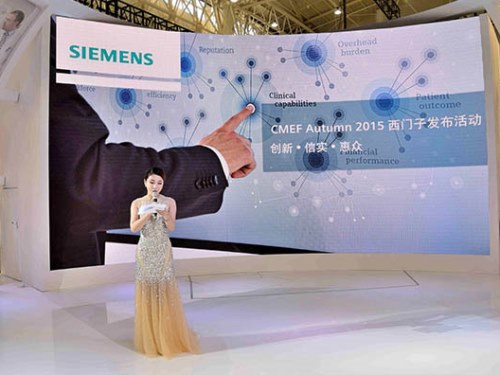 The normal form of new product launch is that a business unit or several relevant business units come out, invite relevant customers or potential customers together, hold a meeting at a specific time and place, and announce a new product.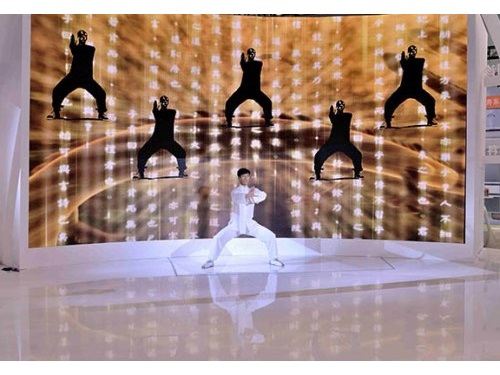 For enterprises, the process of new product launch is very important. Because the new product launch is related to future sales, fair and even brilliant process planning will have a positive impact on the launch of new products.