The conference industry forum is a gorgeous scenic spot in the exhibition, an important part of the negotiation and trade activities, and one of the most wonderful and popular activities in the exhibition.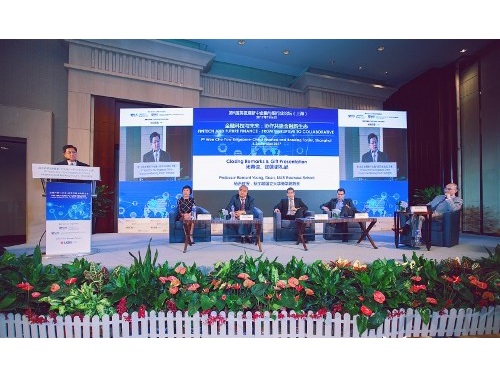 Exhibitions pay more and more attention to both exhibition and meeting. While holding exhibitions, organizers usually need to organize forums of relevant contents.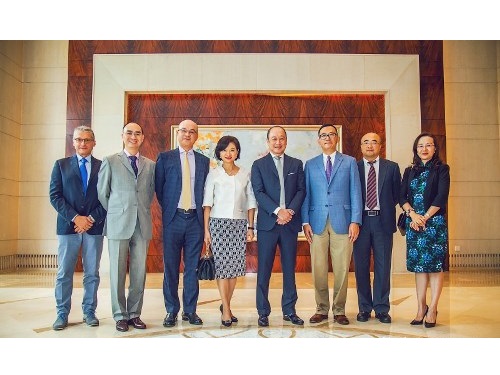 The preparation and organization of high-level forum is a very complex, detailed and cumbersome work, which requires the establishment of a strict, efficient and collaborative organization, and the formulation of a detailed process plan.