The program host should have good professional quality.
If the host wants to make the program good and attract the audience, he must have solid professional quality. These professional qualities include strong language expression ability, relevant professional knowledge, unique thinking mode and perspective, etc.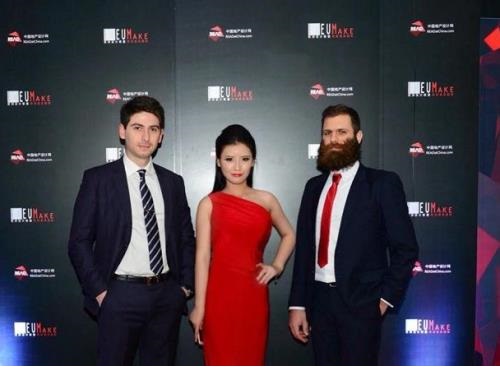 1. Language expression ability. Language is the most basic communication tool for human beings. The host uses oral language art to communicate with the audience. Language can be said to be the most basic professional skill of the host, the externalization of the host's intelligence, cultivation, mentality and quality, and an important measure of the host's level. In a certain sense, the host art is the art of language.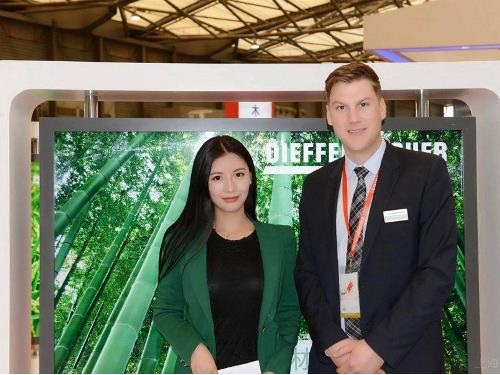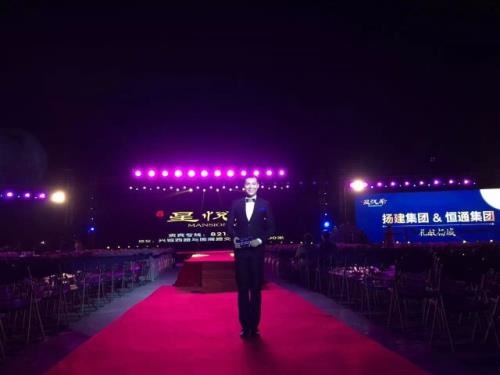 There is a Russian proverb that describes language like this: "It is not honey, but it can stick to everything." The requirements for the host's language can be summarized as follows. One is the language standard. The host must speak Mandarin. Accurate language and clear pronunciation are the most basic requirements. Second, we should master scientific sound production methods to make the sound mellow, full and concentrated, with beautiful sound quality and pleasing to the ear. Third, words and expressions should be appropriate and precise. The host's choice of words and sentences should be kept improving on the premise of being appropriate and should not be too wordy. Only in this way can we give full play to the charm of language.
2. Relevant professional knowledge. The host must have rich professional knowledge if he wants to control and control the program. "To be a qualified host, one must not only prepare for the professional knowledge, but also constantly learn other knowledge needed in the host programs, and constantly reserve knowledge in all aspects.