The annual meeting of enterprises is a form of annual meeting. It is an activity usually held by an enterprise at the end of the Gregorian calendar year. In the annual meeting, it will review the work for one year, summarize and improve it, and lay a foundation for the work of the next year in advance.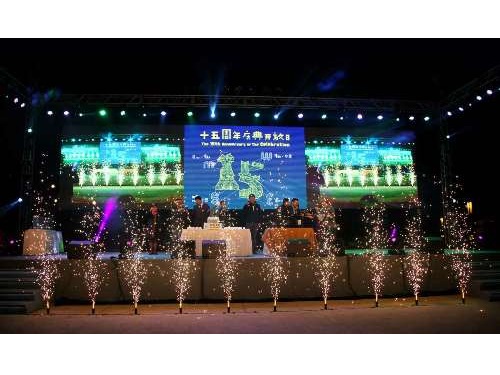 Modern enterprises pay more and more attention to the construction of corporate culture. It is an effective way to enhance the relationship and mutual trust between the company and its employees by holding the annual meeting. Generally, different types of annual meetings of enterprises will be set up according to the characteristics of the industry, the composition of enterprise personnel, enterprise culture, seasonal characteristics and cost budget, so as to achieve the purpose of holding the annual meeting. The annual meeting is usually to gather the company's popularity, reward outstanding employee representatives, boost the morale of employees, report the company's performance and achievements throughout the year, and stabilize the army.
The annual annual meeting of the enterprise can deepen the feelings of employees to the enterprise, enhance the communication and exchange between employees, enhance the sense of teamwork among employees, create a positive working atmosphere in the enterprise, and improve the morale of employees. So as to improve the working efficiency of the company and steadily improve the company's performance. For employees, the annual meeting is a good opportunity to show their own performance. They have to abide by the rules when they go to work, but they can fully show their personality at the annual meeting.