Busiunion was established in 2008, headquartered in Shanghai, China.
Busiuinon mainly provides professional services for overseas enterprises to carry out various business activities in China.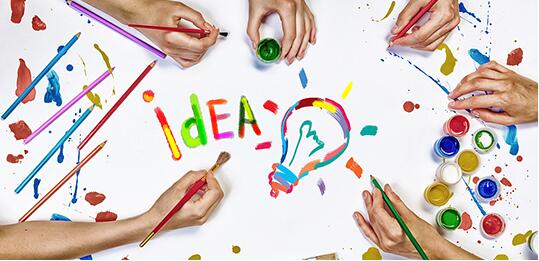 Our main Businesses:
1. Exhibition services: providing booth design and construction services, event organization and planning, market consultation and promotion for overseas exhibitors around China;
2. Customized business Trip Arrangement: Provide professional business consulting and execution services for overseas enterprises, from factory visiting, to business trip to the original production sites and development zones.